WHY SELECT
To us the answer is simple.
Quality, service, and relationships. At Select Office Suites you will enjoy all the perks of a shared office space with the much needed privacy of your own office... no detail spared. Being a local and privately owned company means you have direct contact with on-site decision makers where your needs will be taken seriously and addressed immediately. Don't wait days for an answer when you deserve one instantly. We are more than an office, we are friendly people looking to build long-term relationships at an office space we want you to love as much as we do.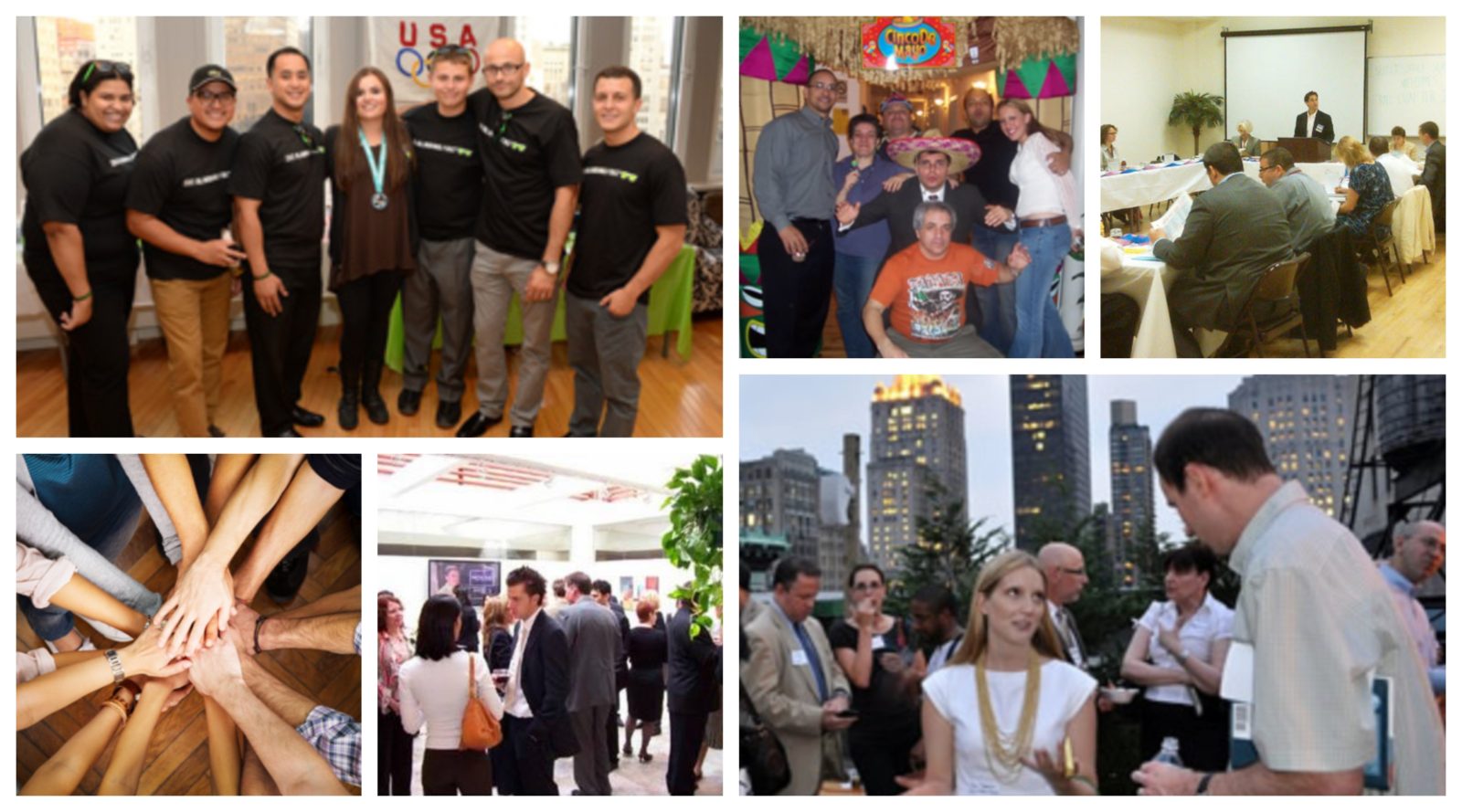 We Do All the Heavy Lifting
Select Office Suites is flexible, turnkey, and managed. We offer office options for any size group, available instantly. All of our full time dedicated office space is fully furnished, internet and phone ready, with access to meeting rooms and common areas. We offer an endless list of amenities with your own management team on-site to assist you every step of the way. As your business changes your need for space may change... rest assured knowing we have a solution for you no matter what that need may be. We want You to concentrate on what it is you do for a living, while we take care of the rest.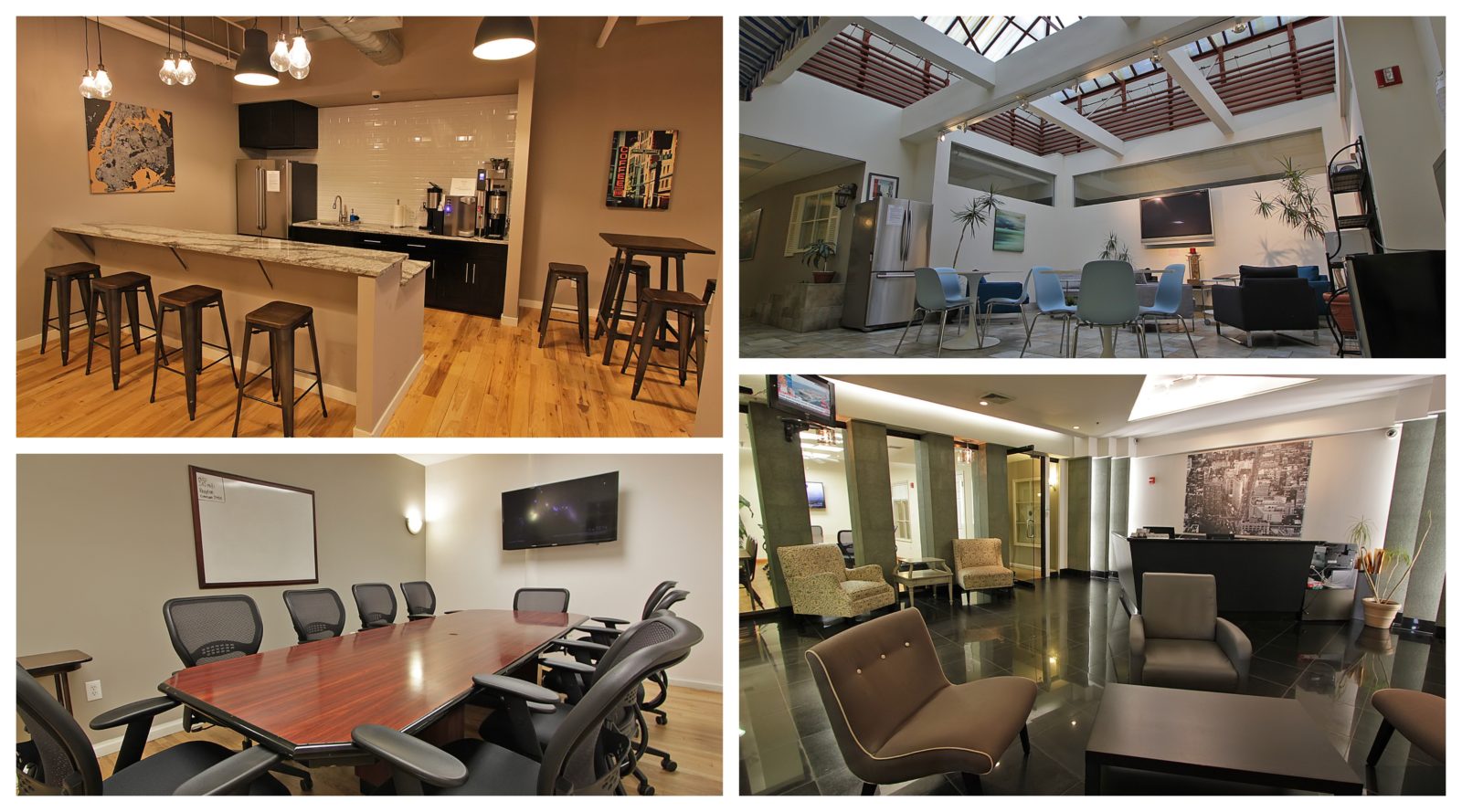 History
Select Office Suites was founded in New York City in 1996 with an idea to build a different type of workplace. It had to be a place where people would look forward to coming to each day… not the typical office environment. After working in traditional office environments for many years, the original founders wanted to create a truly better office. They wanted to build a collaborative community of people who could get to know each other on both a professional and personal level. They wanted to make the workplace more enjoyable... more exciting. This is why our locations are filled with lounges, cafes, and endless common areas. This is also why we focus so tirelessly on creating a community of people who can work together on many levels.
In order for this concept to work and continue to grow we truly had to believe in our motto. After almost 2 decades and several major expansions later, there is no end in sight. We are proud of our 25 employees and the amazing service they provide by managing our nearly 500 office suites. We are also proud of the community we have built and the relationships and friendships that have been created along the way. It's been an interesting ride and we look forward to many years to come with you!