OFFICES
We run the office so you can run your business.
Select Office Suites offers move-in ready office options for any size group with a focus on flexibility. All of our full time dedicated office space is fully furnished, internet and phone ready, with access to meeting rooms and common areas. We offer an endless list of amenities. As your business grows, your need for space changes, rest assured we have a solution for every need and budget.
Private Offices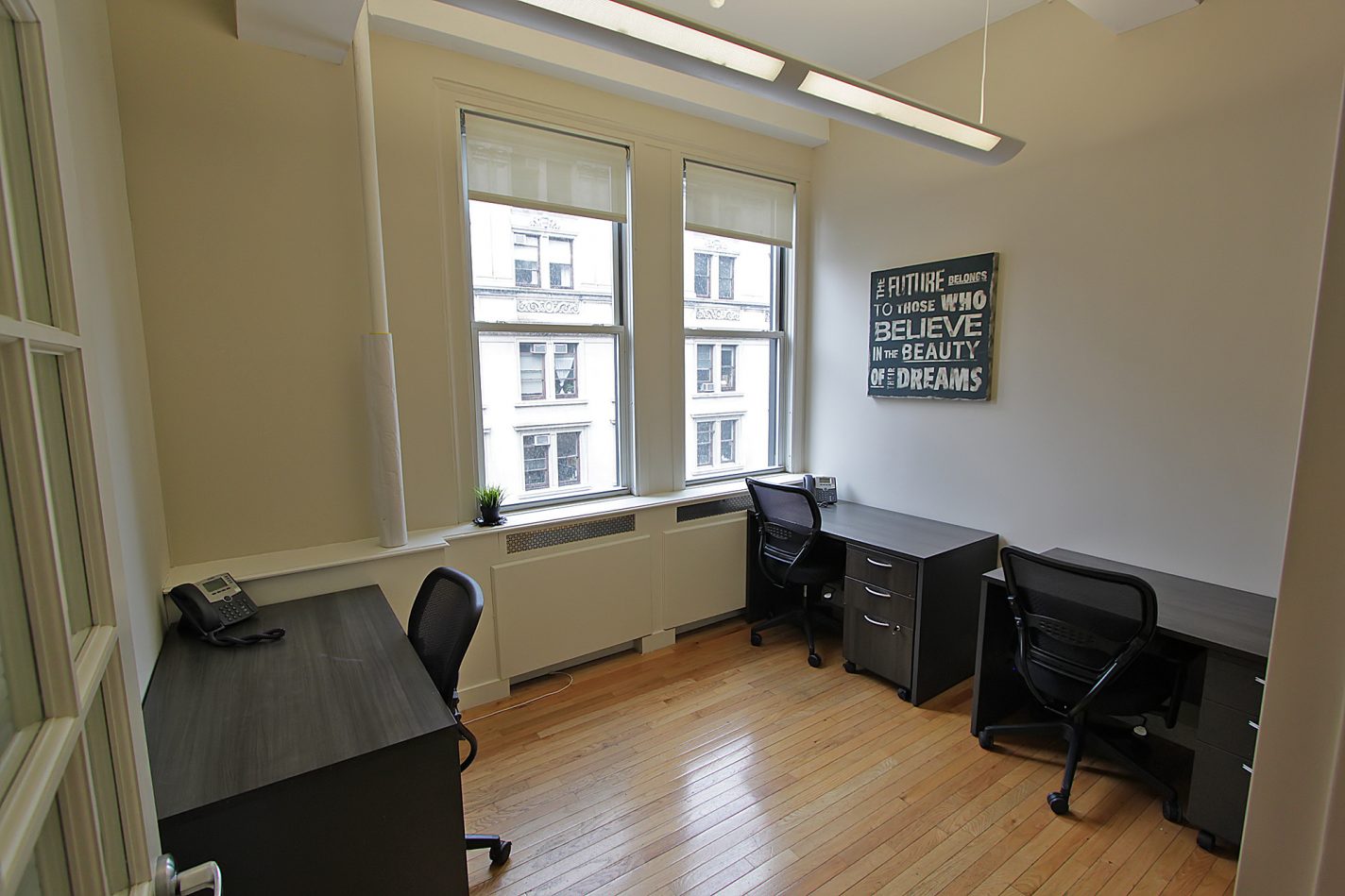 Our private office options are ideal for companies looking for a well appointed professional office space while saving on cost. Each office is furnished to your specific needs, equipped with hi-speed internet and phone. Your company will have its own identity while enjoying various common areas, meeting rooms, lounges, and cafes. Enjoy the benefits and amenities of a shared space with the builtin privacy of an enclosed office. Your company deserves our on-site receptionists, technical support, and maintenance teams are here to help you every step of the way. Need something? We're right down the hall!
Office Suites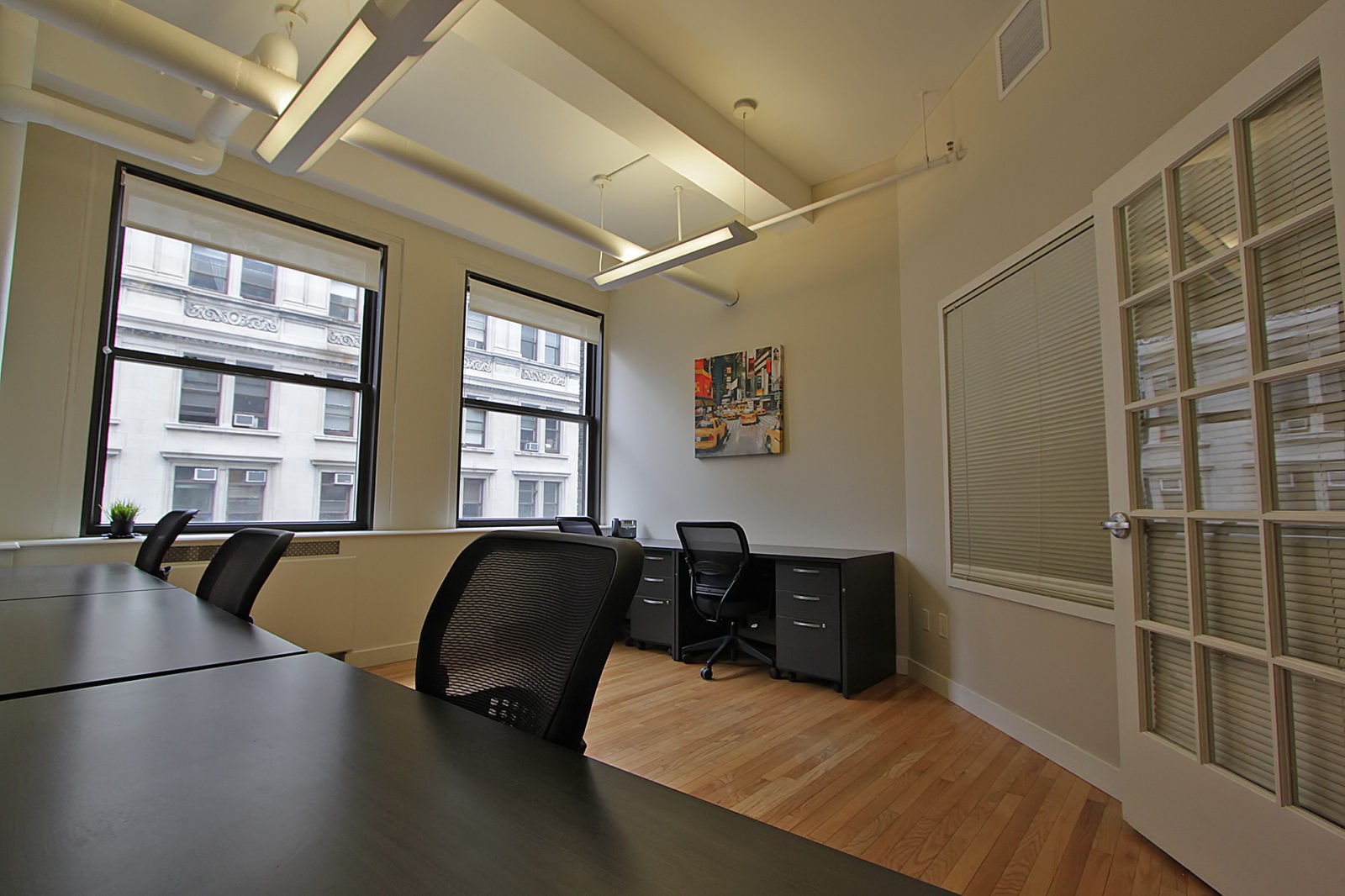 We offer furnished office cul-de-sacs that give companies the option to have 2 to 6 connected offices in a "mini-suite" setting. Office suites can be connected with doors in between rooms or in private cul-de-sac built specifically for one company. It's a great way to have your own private space within our shared community entrepreneur. An office suite is truly a great cost-effective alternative to traditional office space while still having your own private space.
Team Rooms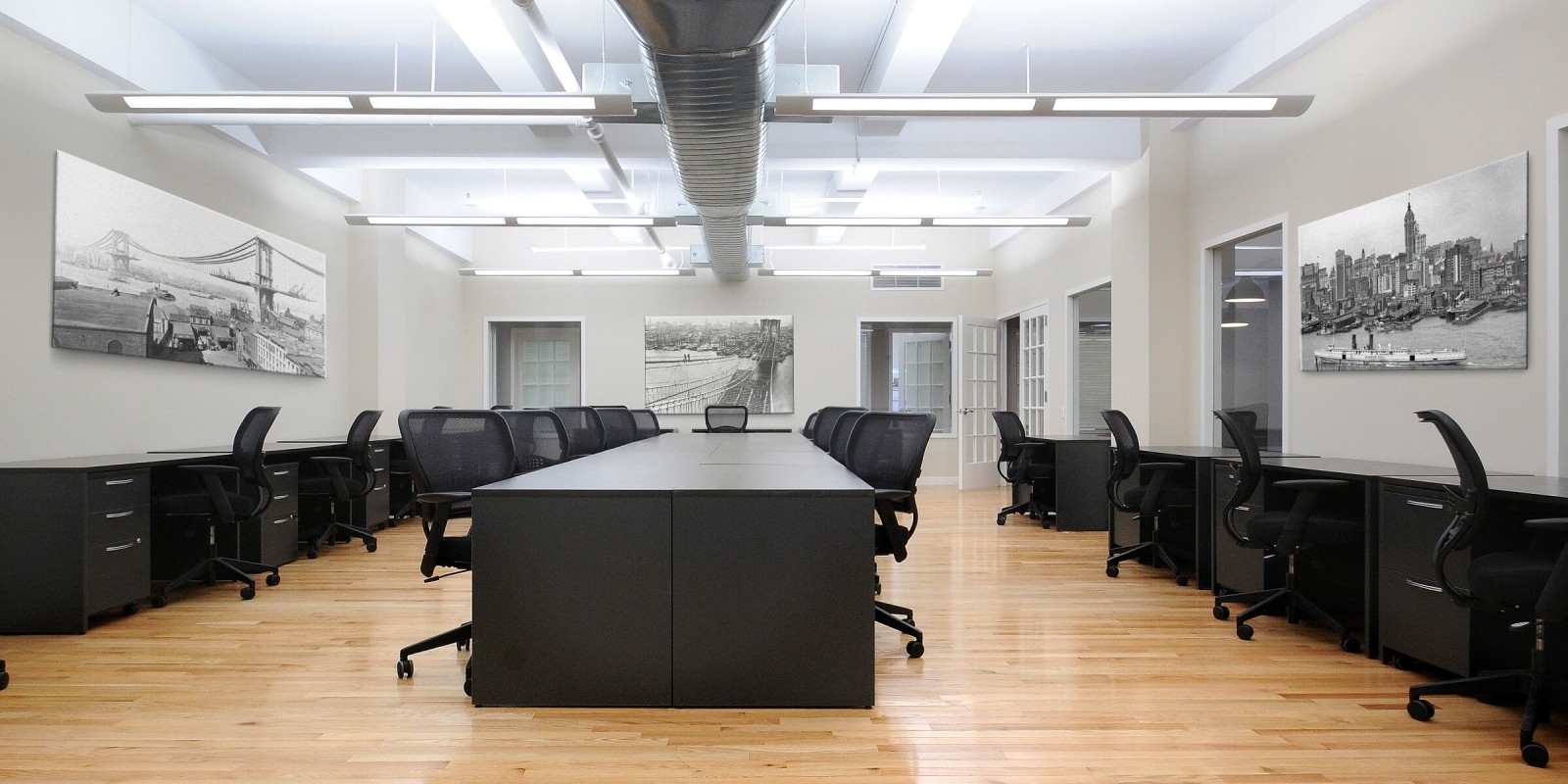 Team rooms and bullpen offices are ideal for groups ranging from 5 to 25 people. Our contiguous team rooms afford companies the flexibility to increase capacity to well over 100 employees. These offices can be arranged in a variety of configuration and are an ideal way to provide maximum flexibility to growing companies. High ceilings and natural are the perfect way for your company to work in an amazing collaborative environment.
Open Plan Space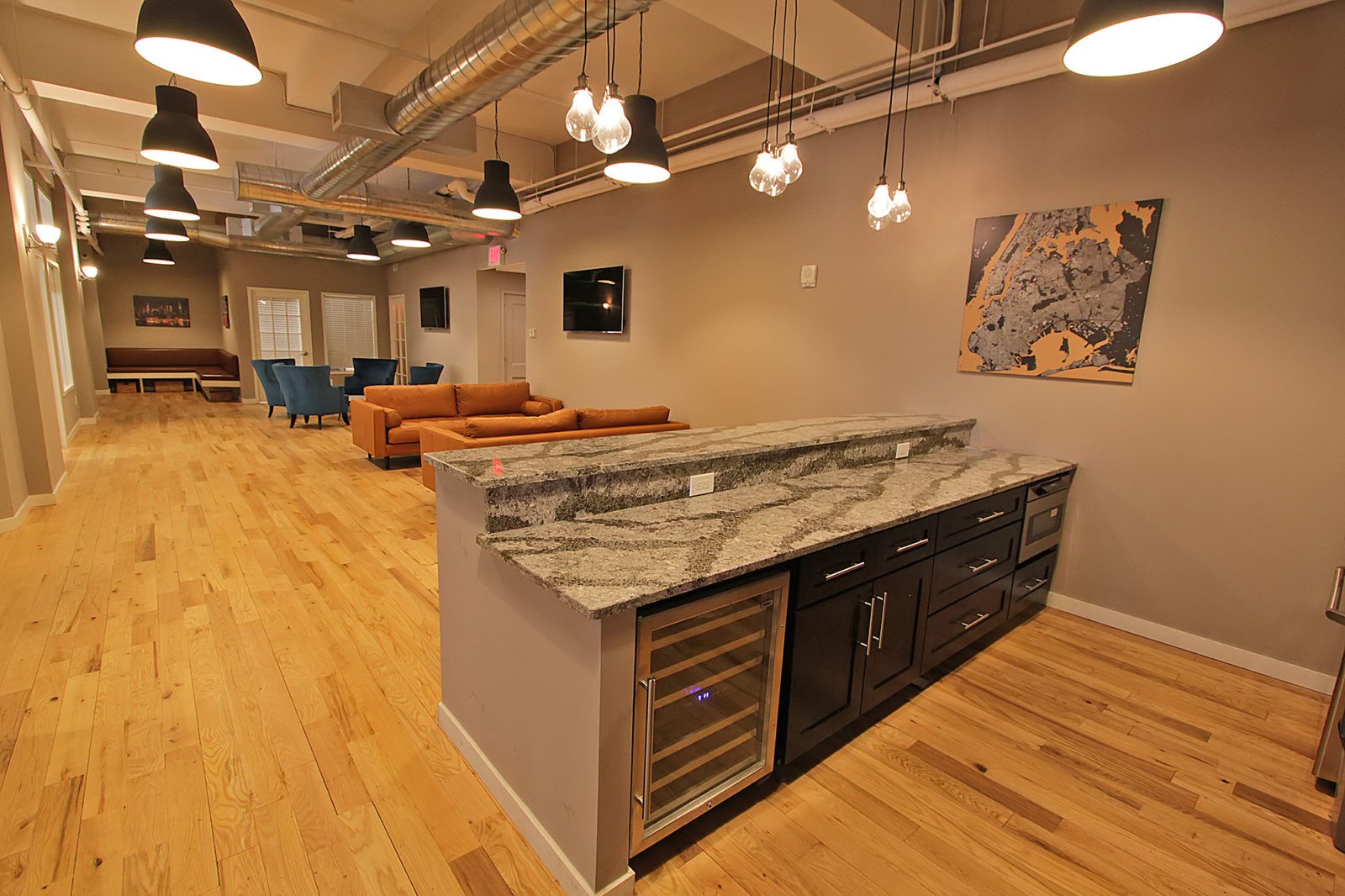 Our open private spaces range from 500 to 3,500 sqf, perfect for larger companies seeking their very own open private area to work. Flexible terms make this a logical solution for companies in need of swing space. These spaces can be arranged in a configuration of your choice..now that's flexibility at its finest!