Perks-2
PERKS EXTENDED
Excursions & Activities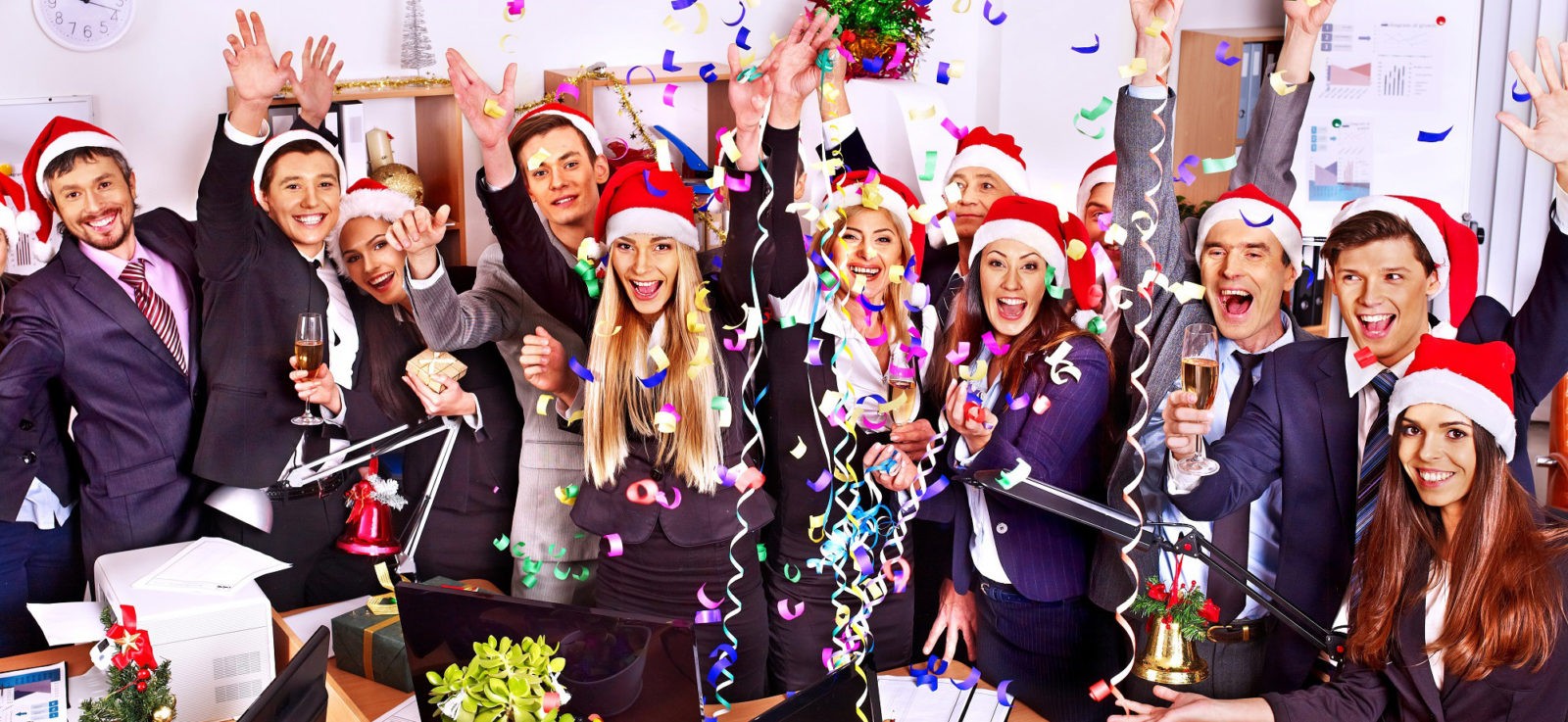 Interested in booking an office space, scheduling a tour, or learning more? Just complete the form below and a Select Office Suites representative will contact you.
Select Office Suites is more than just a great place to grow a business. It's a community where people truly love where they work! Here's a sampling of some recent free & fun events and activities at Select Office Suites:
PERKS . . . All Free!
Rooftop parties
Relaxation Massages
Nail Salon Services
Shoe Shine Tuesdays
Hair Salon Services
Italian Gelato Give-away Days
5 de Mayo Parties
"Good Neighbor" series of free Wellness and Professional Development Seminars
An array of business development and networking gatherings
The Select Office Suites Green Team – tenants commited to environmental responsibility
Networking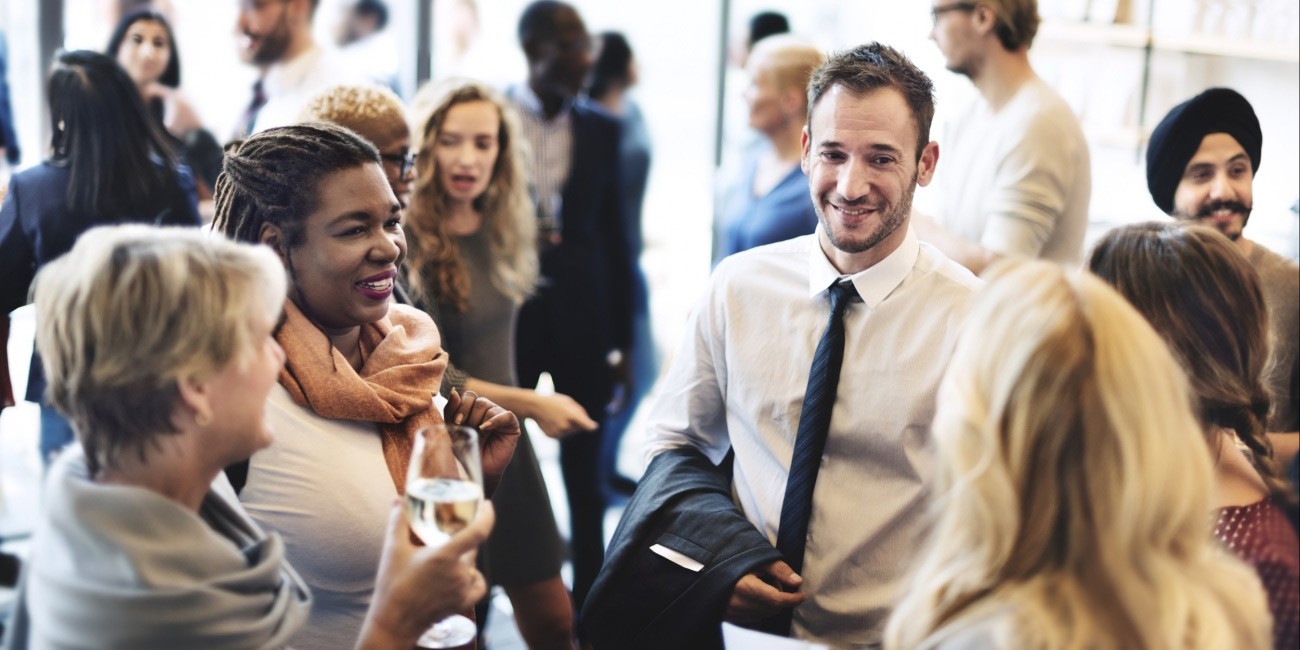 At Select Office Suites, we want you to succeed, grow and prosper. That's why, as part of our array of business support services , we provide ongoing free social events to encourage networking and business development.Among the many sponsors of ongoing networking events are organizations such as:
YREPNY (Young Real Estate Professionals of New York)
IMI Marketing
UPworld
WCBS Newsradio 88 Small Business Network
Ladies Who Launch
Light of Gold PR
Face-to-Face Networking
Start-Up Alpha
23rd Street Association
Network Partner of Chelsea
Come, Network, Prosper…
We have the ideal community for you to grow and succeed.
Intra-Office Co-ed Soccer Team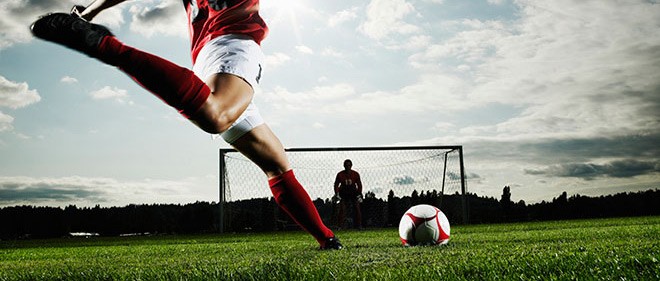 Co-ed soccer teams that all tenants are welcome to join – the Select Office Suites European Select Soccer Team and the Select Office Suites World All-Stars. . . and our famous, year-end holiday party for past (alumni) and present tenants, and their clients, friends and families featuring 8 bars, an international food pavilions, a clam & oyster raw bar, caricaturists, harpists, cellists, singing/performing neighbors, a disco/nightclub with DJ, and recently, a free trip for two to the Bellagio in Las Vegas, are just a few of our exciting offerings at Select Office Suites!
Additionally here is list of the many services, features and advantages that we offer:
Mail Forwarding:
If you're traveling, on vacation or working from home (perhaps you're not feeling well), you can call to check your mail, and we can send it to wherever you may be.
Live Phone Answering: We can pleasantly, professionally and cordially answer your phone calls for you in your name, or in your organization's name.
Advanced 4-Line Phone Capabilities:
We can set you up with your own, customized mini phone system, with advanced fiber-optic digital features such as voice mail, call forwarding, call waiting, 3-way calling, conference calling, intercom, music-on-hold, and the 4-line handset, which allows you to juggle 4 incoming and/or outgoing calls simultaneously — all for just $50 per month, including the live phone answering option.
Safe & Secure Environment Staffed 24/7:
With staff on-duty 24/7/365 (we never close), our security surveillance camera system viewing all the common areas of the building, double-locked and dead-bolted doors to fully enclosed offices, and security pad coded entry doors throughout the facility, you and your staff don't need to worry about safety and security, round-the-clock.
Advanced IT Capabilities, with Full-time On-site Tech Support:
We offer multiple, redundancy-secured, fiber-optic T-1 internet lines, which are instantly installed and available round-the-clock. We also have two full-time IT Technicians on-site to instantly help you with your set-up, LAN networking, and internet/computer trouble-shooting needs. . . all for just $50 per month per connection.
A Great Place To Network With Other Entrepreneurs:
With over 400 offices and clients, and over 200 on-site networking events throughout the year, Select Office Suites is a dynamic and ideal place to meet other small business owners who can help you address your needs and expand your business horizons. And with the strong spirit of community that is continually nurtured, your next business solution, and revenue opportunity is always just a smile away.
Easily Accessible For All Commuters
With Parking Right Across The Street
Subway and PATH train stops right underneath the building
10 minutes to Penn Station and Grand Central Station
Free parking for touring prospects right across the street
Fully-furnished bright offices, Copiers, Fax Machines, AV equipment, PowerPoint Projectors, a full-service mailroom, messenger services, cleaning and maintenance services
For neighbors, we even move you and your belongings here for free!
All major credit cards accepted
A cafe on-site that can cater your meetings
A TV Lounge on-site where you can relax and enjoy a quick, invigorating massage
Free shoe shines, manicures and haircuts, without leaving the office
A community of cooperating businesses and a caring, friendly staff
Secretarial Support and Round-The-Clock receptionist services
Concierge+Plus services
Select Office Suites is a wonderful, cost-effective and instant solution for your office rental needs — be it a single office for 1 to 2 people, or larger spaces for 4 to 100 people.